Guadalajara Zoo
If you are someone who likes to enjoy the animal kingdom, then this tour is for you.
Guadalajara Zoo is the largest in Latin America, it is a great tourist attracion in Mexico. If your are asking What do you see in Guadalajara Mexico?  This tourist site is a great option. Guadalajara Zoo has been  in operation since 1988; is known for its great diversity of animal species, as it not only takes care of raising them, but also retaining them, especially those who are in serious danger of extinction .
It has several attractions, which the most important are the herpetarium, Safari, aquarium, animal entertainment center, among others. It's noteworthy that the aquarium is the first in México which is built in a city that has no sea.
Between the animals you find are the chimpanzees, crocodiles, snakes, jaguars, polar bears, tigers, zebras, giraffes, hippos, kangaroos, sharks, jellyfish, and many others.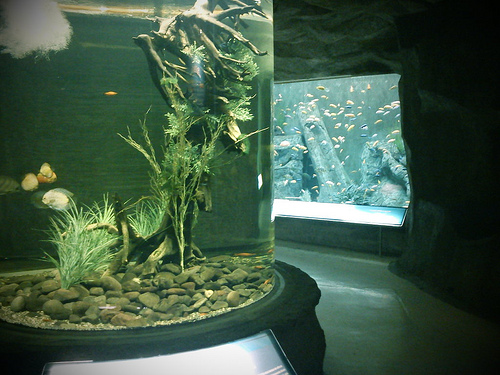 Come, know and live the experience of feeling within the natural habitat of animals.